› Buy Now
›

Fleer Ultra X-Men 1995 Ultrarprints Complete Set of 10
Fleer Ultra X-Men 1995 Ultrarprints Complete Set of 10
Item code: RA-4679
Shipping is available with this item.
Price 75.00
Fleer Ultra X-Men 1995 Ultrarprints Complete Set of 10
COMPLETE MASTER SET
1995 Fleer Ultra X-Men "Ultraprints" 6" x 10" oversize Card Complete Set of 10
Heros & Villains in Set: Gambit, Wolverine, Jean Grey, Cyclops, Bishop, Cable, Random, Iceman, Mr. Sinister and Fall of the Mutants
Manufacturer: Fleer Corp.
Insert Set Official Name: Ultraprints
Year: 1995
Card Numbers: #1 to 10
Condition: Near/Mint
Special Features: These beautiful oversize Ultraprints were inserted 1 ten card set per Master Case (20x36) of Fleer Ultra X-MEN trading cards. There might be just a few thousand sets in existence. This is a beautiful item for framing and decorating a childs room with or a basement or reck room. Not to mention a must have for a serious X-MEN collector.
**Please note pictures below show the prints in a frame although you will not receive these frames if you win this auction.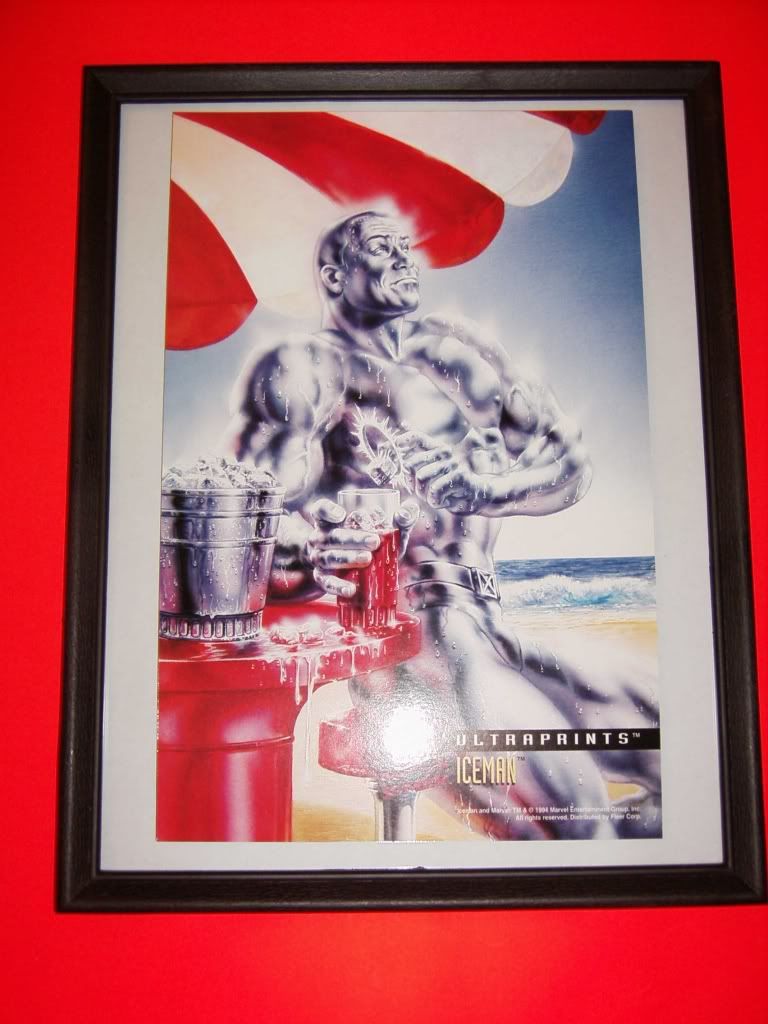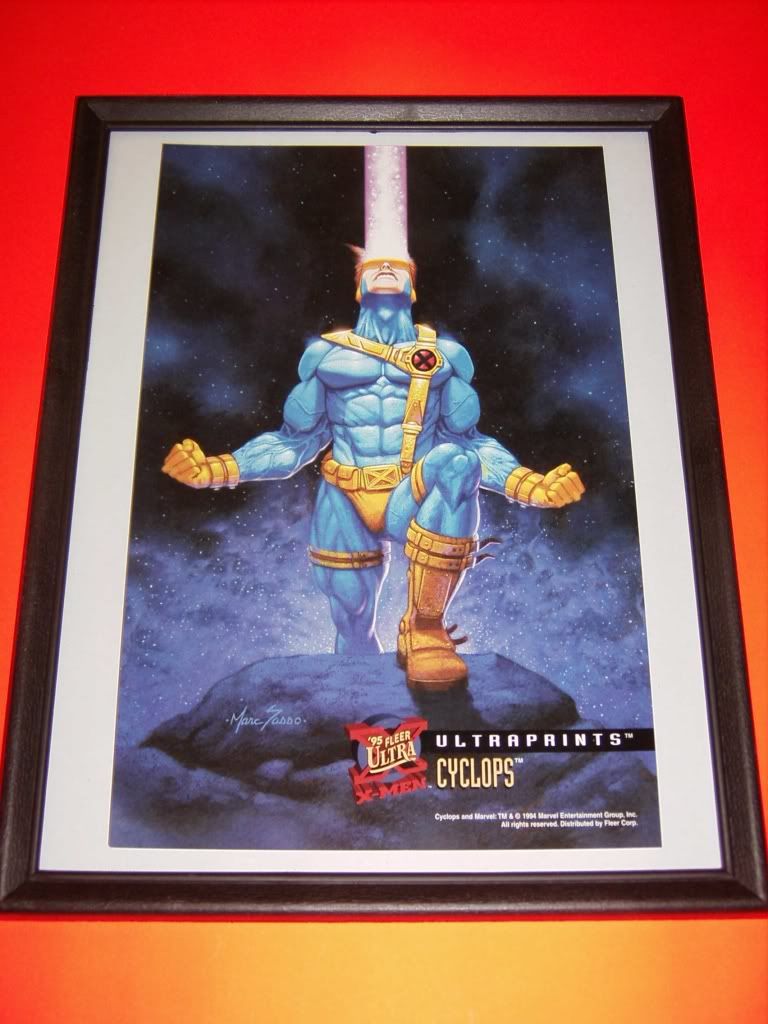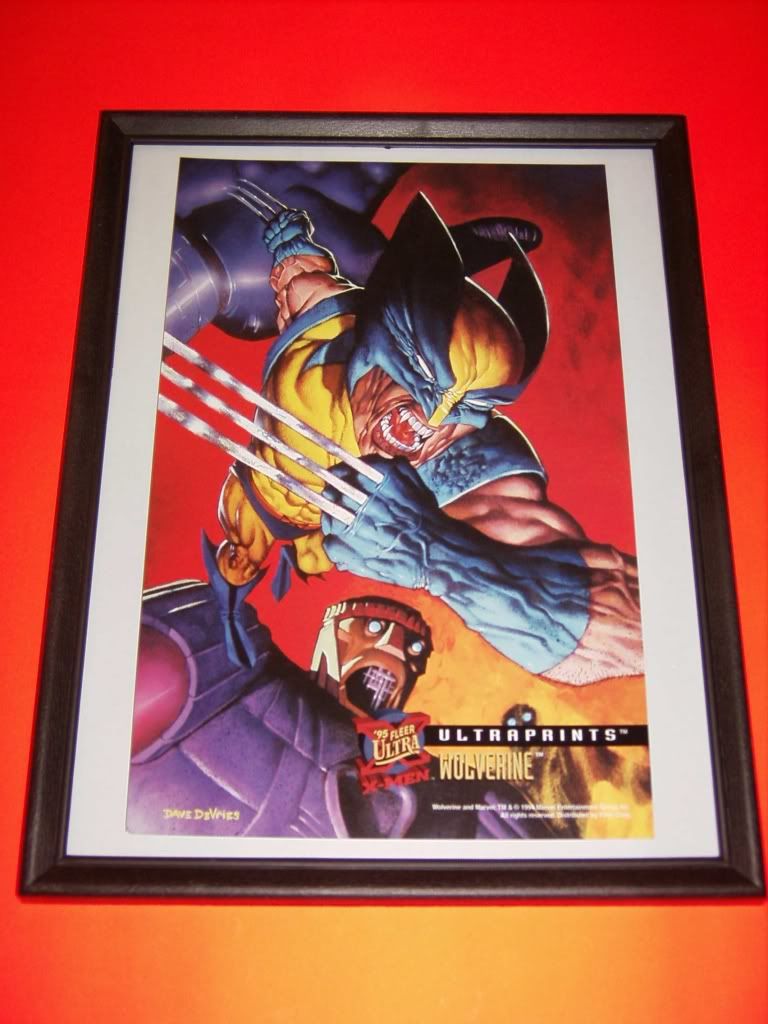 Login to Bid / Buy